TIA 568.2-D--The latest TIA standard
The latest TIA standard for balanced twisted pair cable system, TIA 568.2-D, was approved and released during TR-42.7 meeting on 12 June 2018. It is expected that this standard will replace TIA-568-C.2 in the near future.
Over the past year (or more), we have been discussing many of the changes that will be seen in this standard. Now that it has been approved, we will make a preview in order.
---
Alphabetical change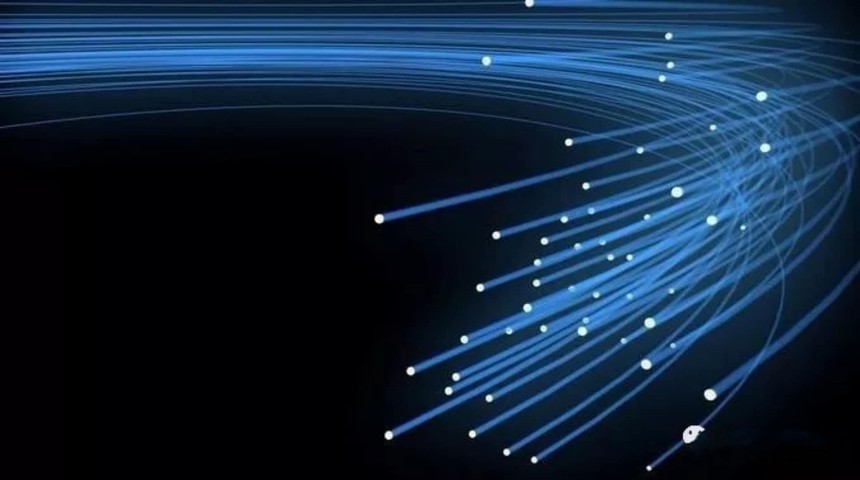 Before discussing the new content of TIA 568.2-D, let's take a moment to clarify the nomenclature. Previous TIA-568-C series standards include TIA-568-C.2 balanced twisted pair telecommunication wiring and components. Please note that the revised letter "C" appears before the number "2". Although people would think that the next revision would be "TIA-568-D.2", TIA realized that it would be more meaningful to put the revised letter "D" at the end. After all, the current standards are TIA-568.1, TIA-568.2, TIA-568.3 and so on.
Based on this principle, TIA 568.3-D optical fiber wiring module was released in October 2016. It includes OM5 multimode optical fiber specification, multimode optical fiber and passive optical network components'ring flux emission conditions, as well as some other noteworthy changes such as OM1. When reference level connectors are combined with standard level connectors, OM2 multimode fibers are no longer recognized and are subject to stricter test restrictions.
TIA 568.2-D continues this naming principle in the hope that it will help eliminate any confusion and explain why there is no twisted pair standard named 568-D.2.
---
Some notable changes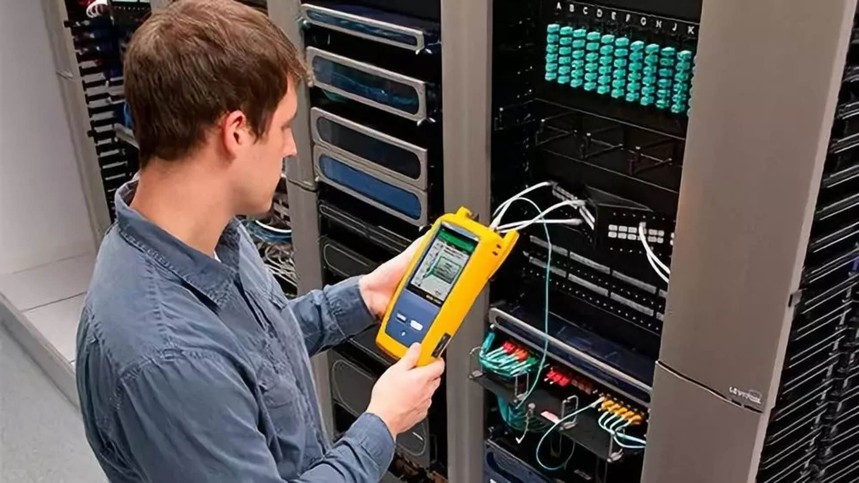 The biggest changes in the new twisted pair wiring standards include the addition of modular plug termination links (MPTL) and 28 AWG jumpers, as well as the transfer of eight types of wiring standards into the main document, and remote power supply guidance with reference to TSB 184A, such as resistance imbalance between four pairs of PoE wires.
MPTL is a wiring method that connects one end of the horizontal cable to the RJ-45 plug and then directly to the equipment. Today, it is officially recognized as an option to connect devices where deploying sockets and device lines is impractical or unsafe (such as Wi-Fi access points and security cameras). 568.2-D also describes how to use the near-end permanent link adapter and the far-end single hop adapter to test MPTL.
28 AWG patchcords have become popular in high-density jumper areas because their smaller diameters help to reduce space occupancy, improve airflow and reduce bending radius, and are now recognized in TIA-568.2-D standard accessories. Although TIA twisted pair wiring standards used to only recognize patchcords from 24 AWG to 26 AWG, TIA now recognizes that 28 AWG patchcords should also be recognized. There are some guidelines in TIA 568.2-D for measuring DC resistance and insertion loss of thesepatchcords.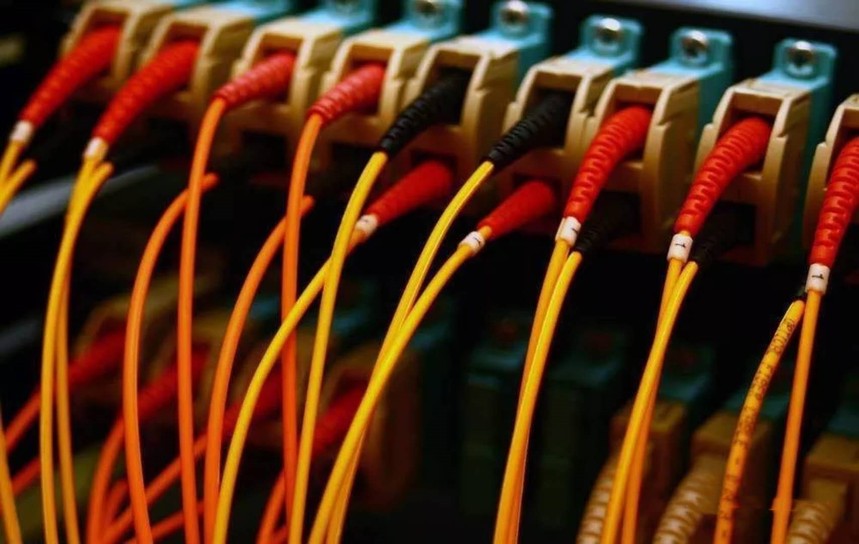 Cat.8 cabling system was released in November 2016, which was previously approved in TIA-568-C.2-1 and has now been incorporated into the main 568.2-D standard. Developed by IEEE and used to support 25GBASE-T and 40GBASE-T applications, the 8 types of cabling have a maximum channel length of 30 meters, two connectors, and need to pass 1 MHz to 2000 MHz test. Compared with 6A cables which support 4 connectors, the maximum length of 100m channel, and the test frequency is only 500MHz, the standard of 8A cabling has changed a lot. As an important participant in standard setting and industry leader of cable test instruments, FLOKE Network has also launched DSX2-8000CH tester for testing 8 types of cabling more than a year ago.
In February 2017, TIA Telecom System Announcement TSB-184-A Balanced Twisted-pair Wiring Power Supply Guidelines, which were approved and published, gave the recommended standards for DC power supply of twisted-pair cables, especially for the forthcoming IEEE 802.3bt standard (which includes four pairs of PoE requirements for Type 3 and Type 4). Many test parameters are specified in TSB-184-A. One of the most important test parameters is the unbalanced DC resistance between line-to-line and line-to-line. The TSB standard is now included in 568.2-D.
---
More information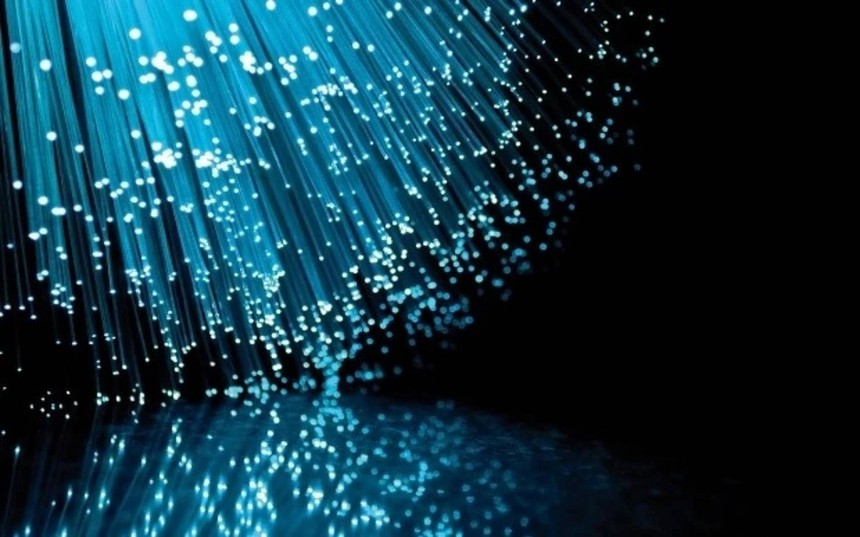 After the final version of the 568.2-D standard is released, you may see additional content, including some jumper test changes and updates of methods and equipment for laboratory testing, including extending the parameters to the 2GHz frequency range required for class 8 cabling. After the final version of the new standard is released, we will continue to pay close attention to the changes and improvements of the new standard.
Recommend

---
QQºÃÓÑ

QQ¿Õ¼ä

ÐÂÀË΢²©

ÈËÈËÍø

¶¹°ê